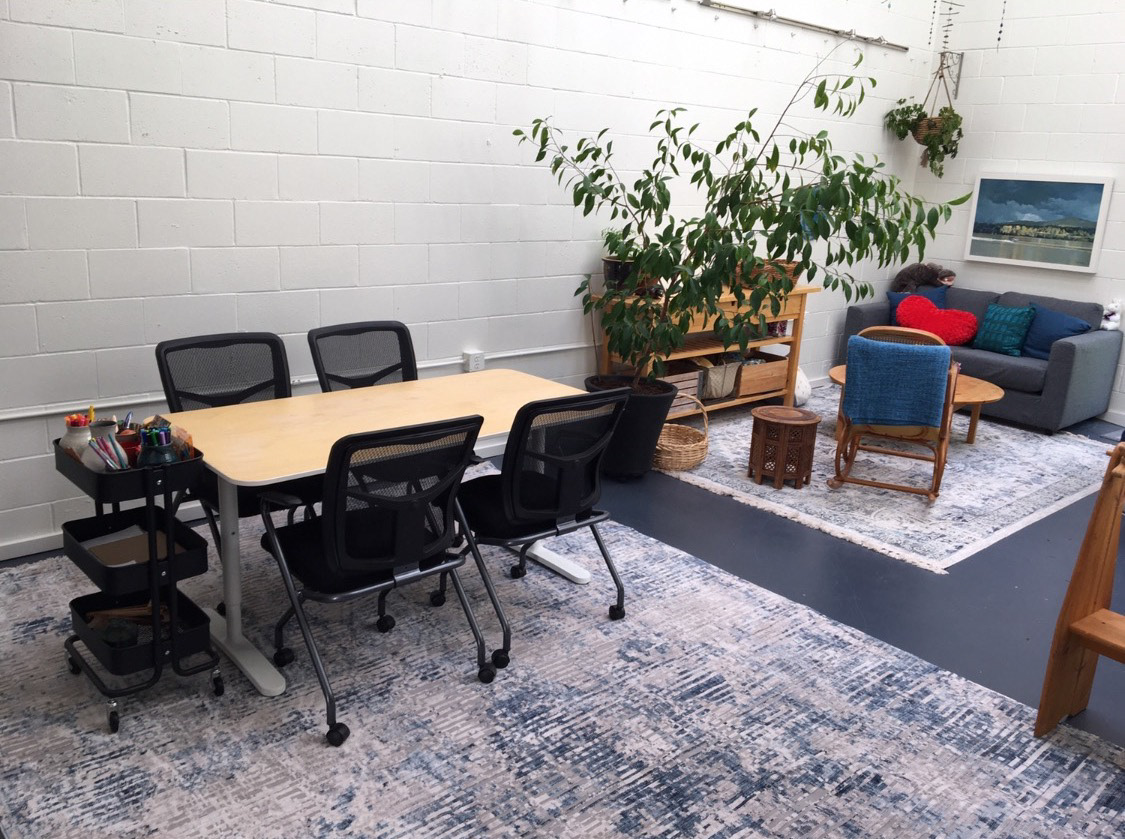 In addition to in-person sessions and group workshops, I also offer video-conferencing sessions for clients who live in remote areas, are travelling, or prefer to experience counselling in the comfort of their own homes.  In such instances, I will send you a link to my secure virtual meeting room which you simply click at our scheduled time.
In my roles as both a counsellor and as a client with other practitioners

(who doesn't need ongoing support and fine tuning!)

, I have discovered that online counselling is both an effective and convenient medium for numerous talk and mindfulness based therapies.  Clients often remark that they feel more present and aware of shifts in their body during online therapy, while couples are often grateful for the ability and convenience to work together online.  There are several helpful tips that I will provide when you have booked an on-line session to help alleviate any concerns and to help use our time efficiently.  I recommend meeting over the phone or over online video for a free 15 minute introductory consultation to determine if online counselling is appropriate for you.
If together we decide to proceed, you will require a space that is:
+ private
+ distraction free
+ comfortable
(don't forget the water, a blanket & tissues)
+ a computer, phone or other device with a camera
+ earbud/headset with a microphone
(optional)
+ internet access
At the time of your session:
+ locate your session link in your appointment confirmation email
+ click on the link & the session will commence
At the end of each session you simply e-transfer the payment, or we can make an alternative PayPal arrangements.  Just as with face-to-face clients, a receipt and follow up session details are emailed to you.
Available for online counselling and social distancing in my office starting July 2020. We can discuss how to alleviate your concerns regarding online counselling for you or your child. 
Call or email to book an appointment.